International Transdisciplinarity Conference 2017 
Transdisciplinary Research and Education — Intercultural Endeavours
September 11-15, 2017, Leuphana University Lüneburg, Germany
OUTLINE PROGRAMME
CALL FOR CONTRIBUTIONS
ABSTRACT BOOKLET 
CO-CONFERENCES
TEAMS & COMMITTEES
PARTNER ORGANISATIONS
The International Transdisciplinarity Conference in 2017 was co-organised by Leuphana University Lüneburg, Germany and the Network for Transdisciplinary Research of the Swiss Academies of Arts and Sciences.
The overall objective of the conference was to strengthen communities of transdisciplinary research and education, and to create visibility for theoretical, empirical and transformative advances/results. The focus of the conference was on interculturality. Participants explored transdisciplinary research and education as intercultural endeavours concerning epistemologies, world-views, practices, and place-based differences.
With this emphasis we brought together representatives of different world regions, institutions, cultures, and communities. We proposed a space for taking a culturally sensitive look at transdisciplinarity. By doing so, we also explored interfaces and fostered the potential of transdisciplinarity to deal with heterogeneity and difference. 

Monday and Friday were dedicated to Training Workshops, Wokshops, Excursions, and Special Meetings.

From Monday evening to Thursday, Panels, Key-Notes, and Sessions took place.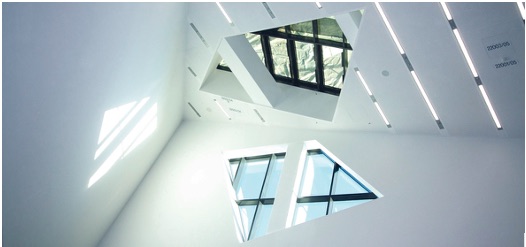 Videos and report
The plenary sessions have been recorded.
The short report gives an overview of the conference.
© picture source: Leuphana
STAY INFORMED ABOUT THE CONFERENCE

Follow the news and take part in the exchanges on Twitter using #ITD_2017

For questions about the conference, please browse the website or contact the conference office: ITD_Conference_2017@leuphana.de
ACTIVITIES AND CERTIFICATION FOR PHD AND MASTER STUDENTS
Special Meetings for Master and Doctoral students were organized.

For Master and PhD students having participated during the whole conference (and including at least one training workshop and the PhD/MSc Forum), we offer a certificate equivalent to 3 ECTS. However, you need to negotiate with your university regarding the ECTS acceptance.